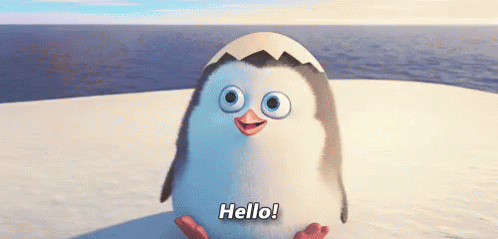 So, Charlotte and I took a break. Not from writing, just from blogging and a few other things so that we could focus on our writing and get ourselves into some sort of shape for the New Year. We are very easily distracted and adding things in like social media, blogging or anything else really and we'll happily focus on that rather than what's important! I've said it before and I'll say it again, sometimes we're just that good!
But we're back now! We have made a lot of progress over the last few months to the point that we have a definite path, we have characters and places and all other sorts of things sorted out now; which isn't something that either of us ever thought we would actually have. It just goes to show that when we want to, we can do it. It just requires a little bit of focus.
This blog post isn't going to be particularly long, but just to say that we are back! And we are back with a new set up for our blog and we're going to start posting up some tidbits of our work along the way.
Basically, 2019 we are determined to make our year. It's more organised, more together and we actually know what we're doing!
Ok, maybe the 'we actually know what we're doing!' is taking things a little bit far … bit of an exaggeration, but the rest still stands!
Clara